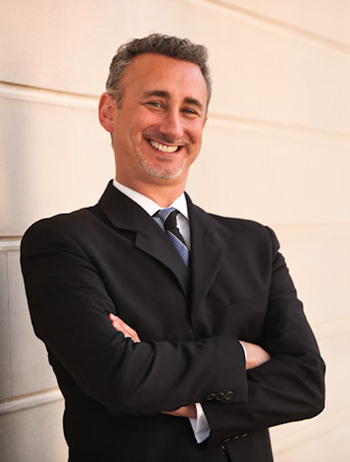 Jeffrey F. Keller is a founding partner of Keller Grover LLP. Before teaming up with Eric A. Grover, Mr. Keller spent 12 years running his own successful plaintiffs' litigation practice in San Francisco specializing in consumer protection and antitrust matters and has brought this knowledge and experience to Keller Grover. He has been recognized as a Northern California Super Lawyer® for his accomplishments as a lawyer advocating on behalf of consumers.  In his practice, Mr. Keller has forged trusted relationships with many nationally recognized firms and was an invaluable member of the trial team in the landmark antitrust class action In re: Visa Check/MasterMoney Antitrust Litigation.
Mr. Keller played a pivotal role in the unprecedented $3.05 billion settlement that also achieved dramatic injunctive relief that has helped reshape the landscape of the national payments industry.
Mr. Keller earned his L.L.M from New York University where he focused on corporate finance, and his J.D. from Loyola of Los Angeles. While attending Loyola, he was a staff member of the university's Law Review and the author of a published article that explored issues in the securities fraud arena.
Mr. Keller is admitted to the California State Bar as well as the Central, Eastern and Northern Districts of California.